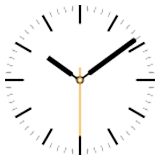 The Yacht-Master II's countdown can be programmed for a duration of between 1 and 10 minutes.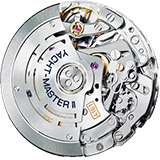 This abundance of Rolex technology, the result of over 35,000 hours of development, includes a patented function.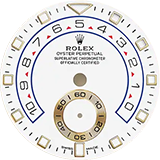 Some of them are made by UV-LiGA, a micromanufacturing technology entirely mastered in-house by Rolex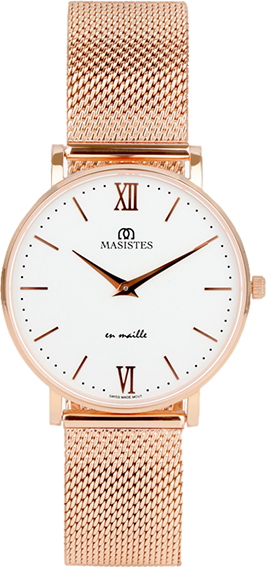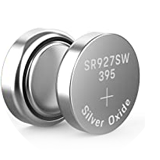 The programming is memorized by the mechanism so that at a reset it returns to the previous setting...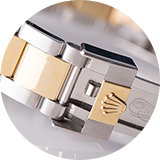 By operating its own exclusive foundry, Rolex has the unrivalled ability to cast quality 18 ct gold alloys.
A New Look For Your Watch
O Ranxo me surpreendeu desde a primeira compra que fiz. Hoje sou cliente fiel do ranxo porque posso contar sempre com os seus serviços. Recomendo o Ranxo.
Serviço e produtos  de qualidade. Recomendo o ranxo.
Os produtos chegaram na hora e com qualidade. Recomendo o ranxo.